Links
Interested in placing or exchanging Links on this page?
Mail to info@glamrockclothing.nl with a banner attached!
Rockabilly & PinUp Links and Info:


Looking for Photographers, Photoshoots or Models?
Want to look like a Pinup / Moviestar ?

Looking for good ink ?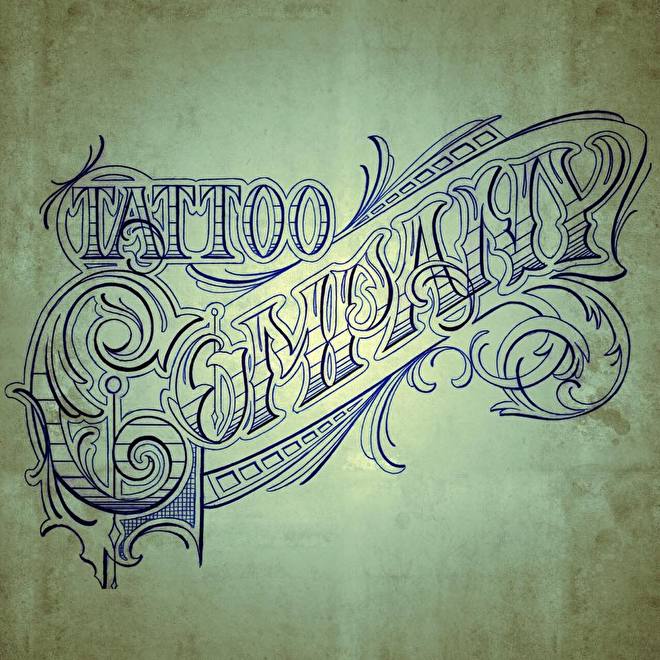 Other nice sites and shops!
Where to go for drinks, dancing and music !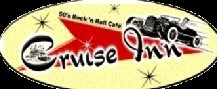 Where to Find
Languages

Nederlands

English