Returns and Exchanges
Exchange
We would like to inform you the best way we can so if you have any questions about an article or anything else, send an email to info@glamrockclothing.nl and we will help you.
Even when an article is not fully to your liking you can exchange or return it.
Special orders or piercings/ stretchers can not be exchanged or returned.
The conditions for exchange and returns are:
-the article has te be returned in the way you have received it, so unworn with cards attached and in the original packing.
If we have any doubts that the article has been worn, we will have it dry cleaned and the charges deducted from the refund.
- items have to be returned within 14 days.
-the return shipping costs have to be paid by the client but if you contact us we will help you with the finding the cheapest way if possible.
- in concert the return period can be prolonged, in that case we will give a refund voucher.

If you'ld like to exchange or return an item we would like to receive a notice in advance through an email to info@glamrockclothing.nl
Don't ship anything back without consulting us.
We will refund the purchase money of the returned items.
If no shipping costs have been charged and the value of the package has become below €99/ €130/ €150 (within the Netherlands/ Belgium/ other countries) we will refund the purchase money but deduct the standard shipping costs.
We will pay the refund within 14 days.
If you would like to exchange an article we will pay for the second shipment.
If the article has a fault or if we send you the wrong article by mistake we will refund all shippingcosts and if you cancel the order we will also refund the purchase money.
If this is the case, send us an email so we can offer you the best solution.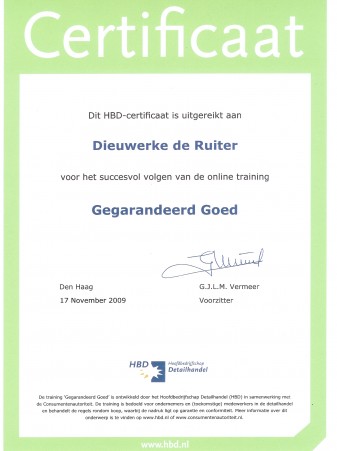 Languages

Nederlands

English