Hair Bloemen en Strikken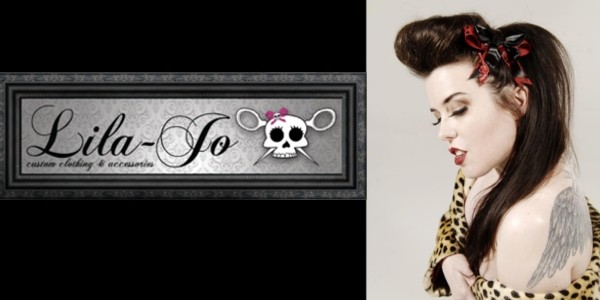 What`s a Lila-Jo?
Lila-Jo is a one woman crew brewing up hot pieces for your hair.
All Lila-Jo products are made with utmost care and highest quality materials.
Everything is hand-made with the highest degree of craftsmanship.
Veel van deze produkten worden als pakket verzonden agv de kwetsbaarheid.
De verzendkosten blijven echter hetzelfde als je meerdere artikelen tegelijk besteld/verzend met een maximum van 10 kg binnen Nederland.

Taalkeuze

Nederlands

English
Gastenboek
12-07-2020

- Ik heb al een aantal keer iets bij Glamrock besteld... 

lees meer

24-06-2020

- Voor het eerst hier iets besteld en vandaag mijn prachtige... 

lees meer

06-06-2020

- Dank je wel Glamrock, (Dieuwerke, Patrick en Puck natuurlijk, voor... 

lees meer
Plaats een bericht