Mode Merr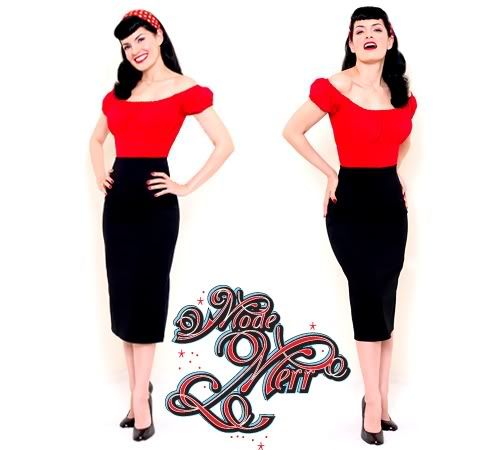 "
Mode Merr is an independant company that has been two decades in the making.
With the help of a talented clan of friends and family, Angela Zambell has followed her dreams to provide gals of al shapes and sizes with fun edgy clothing. Angela and her growing staff proudly ensure a well made quality product. Mode Merr has always been and will always be "Made in America".
Each item is carefully made to order.
---
Mode Merr Size Chart >>
Nieuwsbrief
Meld u aan voor onze nieuwsbrief:

Gastenboek
Kon weer niet laten om wat te bestellen. Wederom super ...
lees meer >>
06-12-2013
---
Erg snelle verzending.. .. prachtig ingepakt. . Echt toppie, , ...
lees meer >>
04-12-2013
---
Vandaag weer n mooi besteld pakketje binnen gekregen. Was vergeten ...
lees meer >>
03-12-2013
---
Plaats een bericht >>